Detalles

Categoría: El mundo
Visto: 1223
UPM CEO Jussi Pesonen named European CEO of the Year
Simon Matthis
Fastmarkets RISI, the definitive source of commodity data and insights for the forest products industry, has announced that Jussi Pesonen, President and CEO of UPM, has been named the Fastmarkets RISI 2019 European CEO of the Year. Fastmarkets RISI will present this award at the European Conference, which will take place in Vienna, Austria on
The European CEO of the Year Award is nominated by a group of investment analysts, industry consultants and commentators covering the European and global pulp and paper industry.
Reasons cited by nominators of Jussi Pesonen to win the award were: "His diligent efforts in the transformation of UPM to a business that was primarily focused on paper production to one that has broadened its reach across the paper and pulp market.
Detalles

Categoría: El mundo
Visto: 1145
UPM is tendering for a pulp terminal in Montevideo deep sea port in Uruguay
UPM is taking part in the international public tendering process in the port of Montevideo organized by the National Ports Administration (ANP) of Uruguay. The scope of the concession tender is the building and operation of a port terminal specialized in the storage and shipping of pulp
chemicals and other inputs related to pulp production with a capacity to handle approximately 2 million tonnes of pulp annually. The tender includes the design, financing, engineering, construction, operation and maintenance of the pulp terminal. The tenure of the concession would be for 50 years.
Detalles

Categoría: El mundo
Visto: 1045
Crece el consumo de papel, films y térmicos más de un 5%


En 2018 el consumo de papel, films y térmicos creció un 5,4% respecto al año anterior, tal como se desprende de las estadísticas elaboradas por AIFEC gracias a la colaboración de las empresas Arconvert, Avery Dennison, Ritrama, Serpri, Torras Papel y UPM Raflatac. El crecimiento más abultado se dio en el consumo de films, que creció un 15,57% respecto a 2017, pasando de 118,3 M m2 a 136,73 M.

Detalles

Categoría: El mundo
Visto: 1145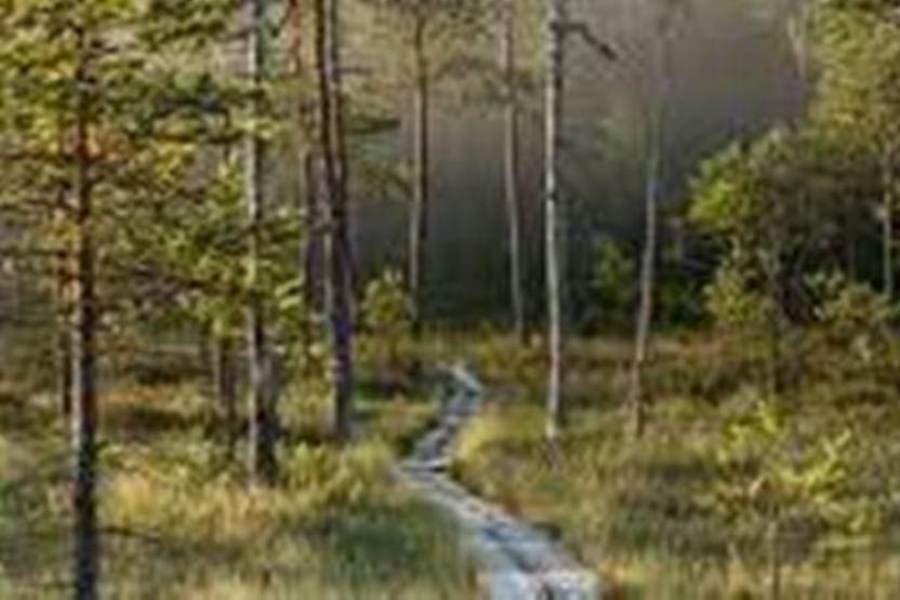 Supreme Court rejected appeal application from Metsähallitus in forest cartel compensation case - "Hearing would have been very important"
Summary:
The Supreme Court did not give Metsähallitus permission to appeal in the raw wood cartel case. The decision by the Helsinki Court of Appeals will remain in effect. Metsähallitus chairman Timo Laitinen says that it would have been important to have this socially significant and complex case heard by the highest court in the land. In 2004, an investigation was launched based on a tip-off from UPM. According to the market court, forest companies UPM, Stora Enso and Metsäliitto operated an illegal cartel between 1997-2004. They were ordered to pay 50 million EUR in fines.