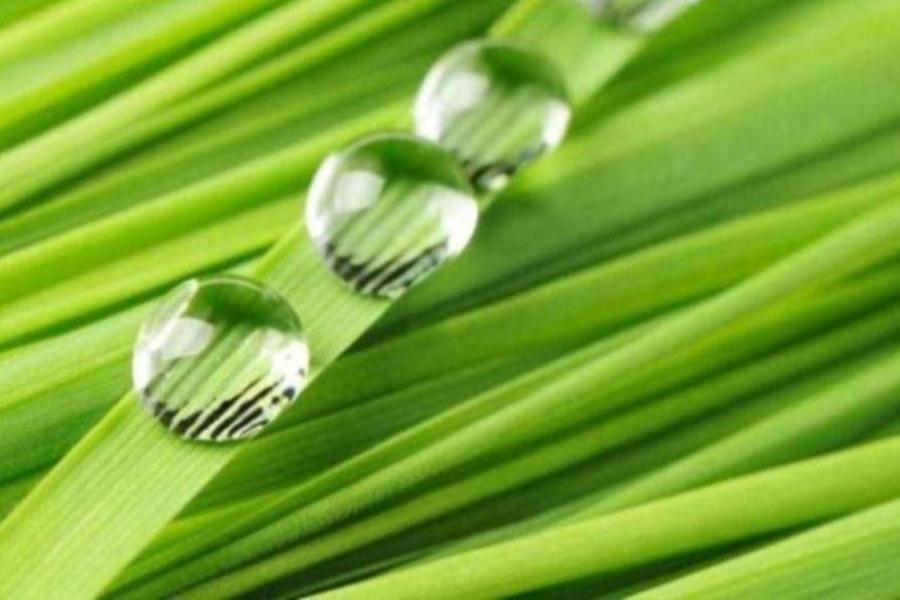 Pöyry is taking Smart Forestry offerings to a new level with enhanced digital capabilities and services through the partnership with Simosol
Pöyry and Simosol have signed a partnership agreement to further develop combined offering in Smart Forestry solutions. Combining Pöyry's deep knowledge through forest based value chains with Simosol's wide experience in digital solutions will help our clients in generating value in their forestry operations covering throughout the supply chain.
yry's Smart Forestry approach is based on cooperation with the ecosystem of technology providers. The selection of best suppliers into our Smart Forestry offering ensures fit-for-purpose solutions for clients around the world. Our new partnership with Simosol improves the availability of state-of-the-art digital forestry solutions for our global clientele.
The digital offering facilitates optimised forestry operations based on a range of software products as well as tailored digital solutions. These include e.g. remote sensing-based forest inventory integrated with optimisation of wood sourcing and forestry operations, as well as highly automated forest valuation and appraisal.
The combined offering covers a range of services from forest valuation/appraisal, GIS, remote sensing, advanced analytics and information system development in forestry to (pre-)feasibility studies in forestry development, wood supply chain optimization, forest carbon strategies and monitoring as well as carbon balance analysis.
"Our technical know-how, first acquired by working with the largest Finnish pulp and paper companies, has ensured our solutions draw attention internationally. We are proud to be able to partner with Pöyry to harness a greater potential and add value to even greater audience," says Jussi Rasinmäki, CEO of Simosol.
"The new solutions will provide an excellent basis for our clients to recap the benefits of digitalisation for example in a form of improved operational efficiency and new business models. I am very pleased to join forces with Simosol team taking our forestry offering onto a new level," says Saara Söderberg, Vice President, Industry Management Consulting at Pöyry.
The digital revolution is reshaping the world, requiring companies to adapt to the transformation. Digitalisation presents diverse opportunities that Pöyry helps unlock with its set of consulting and #PoyryDigital solutions and services.
Further information:
Saara Söderberg
Vice President, Industry Management Consulting, Pöyry
+358 40 533 6658
e-mail Esta dirección de correo electrónico está siendo protegida contra los robots de spam. Necesita tener JavaScript habilitado para poder verlo.
About Pöyry
Pöyry is an international consulting and engineering company. We serve clients across power generation, transmission & distribution, forest industry, biorefining & chemicals, mining & metals, infrastructure and water & environment. Together, we deliver smart solutions and work with the latest digital innovations. Pöyry's net sales in 2017 were EUR 522 million. The company's shares are quoted on Nasdaq Helsinki. Approximately 5500 experts. 40 countries. 115 offices.
Visit our website at www.poyry.com and follow us on Twitter | LinkedIn | Facebook | YouTube
About Simosol
Since 2007, Simosol has grown to be trusted by the forestry sector as the leading digitalization service provider. Not only has the company advanced the long Finnish tradition in applying advanced numerical analysis for planning sustainable use of forest resources, but has also extended the reach of this tradition across Europe, Asia, Africa and the Americas.


Pöyry está llevando las ofertas forestales inteligentes a un nuevo nivel. Combinando un profundo conocimiento de la cadena forestal. El enfoque forestal inteligente de Yry. La selección de los mejores proveedores de nuestras soluciones para clientes de todo el mundo. nuestra nueva asociación con simosol mejora la disponibilidad de soluciones forestales digitales de vanguardia para nuestra clientela global. Facilitaciones de marketing digital. estos incluyen por ejemplo Inventario forestal basado en sensores remotos integrado con la optimización del abastecimiento de madera y las operaciones forestales, así como la valoración y evaluación de bosques altamente automatizadas. Sistema avanzado de análisis e información para la gestión forestal (pre) estudios de viabilidad en el desarrollo forestal. Como análisis del balance de carbono. Estamos orgullosos de ser un socio con nuestros conocimientos técnicos, estamos orgullosos de poder asociarnos con nosotros. ", dice Jussi Rasinmäki, director general de simosol. Esperamos un nuevo nivel de eficiencia en nuestro negocio. , dice Saara Söderberg, vicepresidente de consultoría de gestión de la industria en Pöyry. La revolución digital es la remodelación del mundo. La digitalización presenta diversas oportunidades que Pöyry ayuda a desbloquear con un conjunto de soluciones y servicios de consultoría y #poyrydigital.