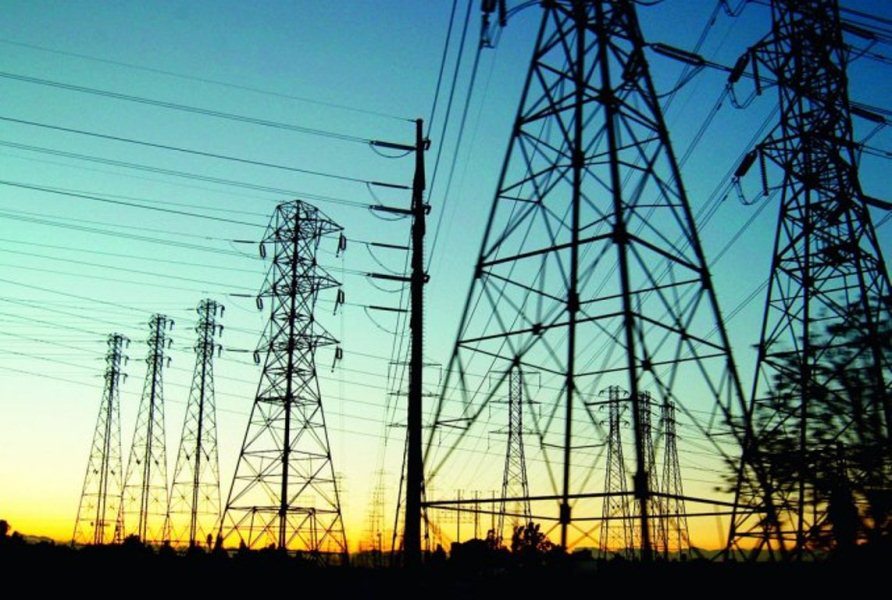 Pöyry wins Deltek 2017 ERP Project Implementation Excellence Award
Pöyry is proud to be the winner of the Deltek 2017 Project Implementation Excellence Award. Selected from an extensive field of nominations, Pöyry was recognised by Deltek, a leading global provider of enterprise software and solutions, for its outstanding achievement in improving business processes and performance, driving innovation and increasing profitability using Deltek's solutions.

The Project Implementation Award specifically recognised the way in which Pöyry rolled out its new Enterprise Resource Planning (ERP) system to its 5500 employees in 40 countries.
The ERP system, which is based on Deltek's Maconomy software, has helped to further strengthen the way Pöyry manages its projects, finances and information across its global operations. Company workflow, cross-border cooperation, and intercompany processes and transactions have all improved as a result of the investment, as have transparency, data management and the overall client experience.

"Our Vision is to be The connected company and this requires us to invest in our internal systems and processes which all contribute to an excellent client experience," said Juuso Pajunen, CFO, Pöyry PLC. "The Deltek Project Implementation Award is further recognition of Pöyry's talented project managers who deliver over 10,000 projects a year to our energy, industry and infrastructure clients."

"Each year at Insight, it's my privilege to stand on stage in front of thousands of Deltek attendees and recognize several world-class customers and partners with the Project Excellence Awards," said Mike Corkery, President and CEO of Deltek.

Additional information:
http://www.poyry.com/
http://www.deltek.com

Juuso Pajunen
CFO, Pöyry PLC
Tel. +358 10 33 26632

Rebecca Bleasdale
Head of Communications, Pöyry PLC
Tel: +41 786432613

Did you know? Pöyry's enabling clients to take advantage of digitalisation from pioneering blockchain technology for the energy sector to intelligent cybersecurity solutions that protect clients' operations.

About Pöyry
Pöyry is an international consulting and engineering company. We deliver smart solutions across power generation, transmission & distribution, forest industry, chemicals & biorefining, mining & metals, transportation and water. Pöyry's net sales in 2016 were EUR 530 million. The company's shares are quoted on Nasdaq Helsinki (POY1V). Approximately 5500 experts. 40 countries. 130 offices.

Pöyry Oyj - FINLANDIA - 24 octubre 2017 Pöyry Oyj - FINLANDIA - 24 octubre 2017