Detalles

Categoría: El mundo
Visto: 295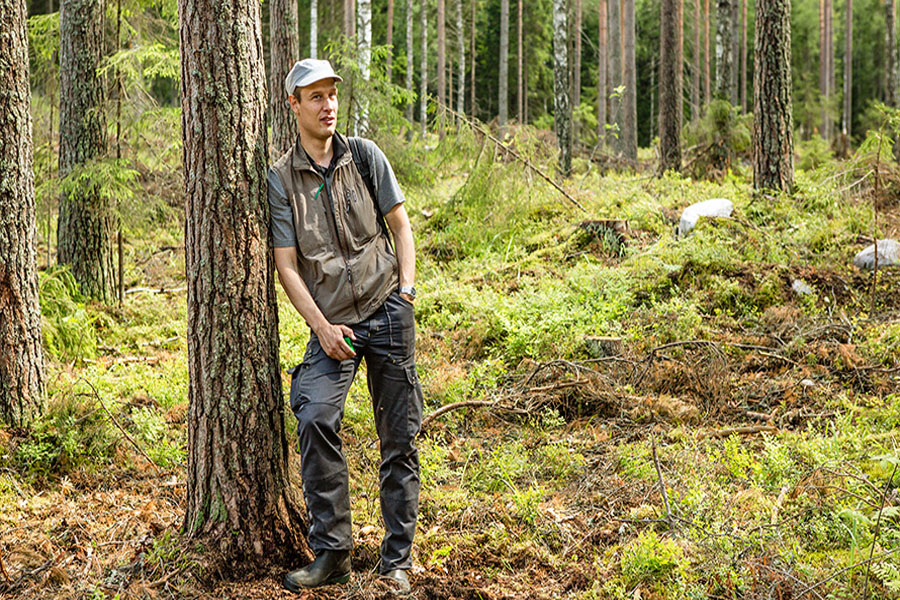 Biodiversity visible in commercial forests
For two decades, UPM has systematically developed methods for securing biodiversity in sustainably managed commercial forests.
Mikko Pirilä, a forest specialist working for UPM in the Kanta-Häme region of Finland, has been managing forests for over 15 years. Pirilä studied forestry in Joensuu and originally became interested in forest engineering after taking up orienteering as a hobby.

"There were several forest professionals among my orienteering friends. They gave me an idea of what the work might be like and I took a liking to the forestry field. In addition to orienteers, there are also many skiers, hunters and nature enthusiasts among forest specialists," Pirilä says.

Forest specialists get to spend time in forests as part of their everyday duties. Approximately half of Pirilä's working week is spent at the office and half in the field.