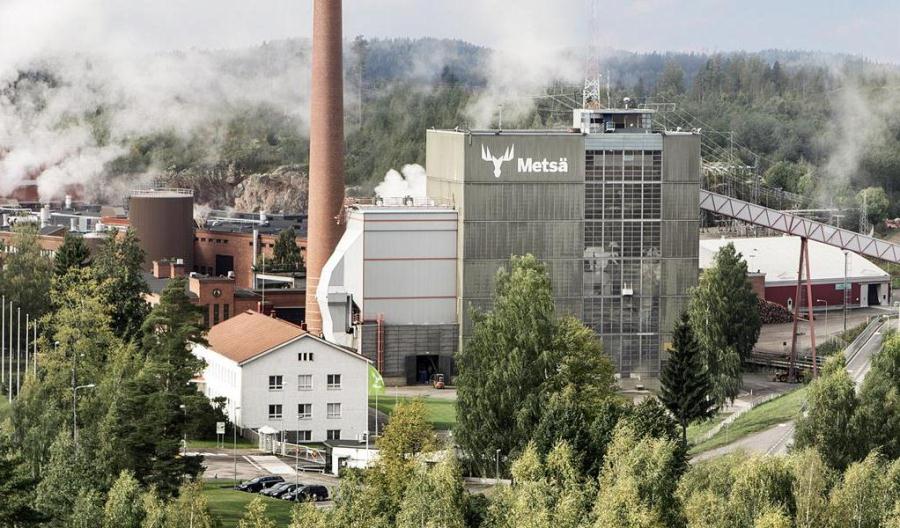 Metsä Board's sustainability work recognised again

​With its commitment to sustainable development, Metsä Board is proud to supply and partner with L'Oréal which has been, for the second year in a row, one of only two companies in the world to receive CDP's triple-A score for cutting carbon emissions, enhancing water stewardship and tackling deforestation in its supply chain.
Metsä Board is rated by CDP with an 'A' for Climate Change and an 'A' for Water programmes. With these ratings, Metsä Board participates in L'Oréal's ambition for 2020, that suppliers representing 80% of direct purchases would participate in the CDP Supply Chain, set themselves targets for reducing the carbon footprint and communicate on their action plans.
Mika Joukio, CEO Metsä Board states: "L'Oréal has a very high sustainability profile and is leading the way for sustainability actions. For many years Metsä Board has continuously been working to improve its energy and water efficiencies and thereby reducing fossil-CO2 emissions. This continues to be high on our agenda."

MetsaBoard - FINLANDIA - 08 mayo 2018